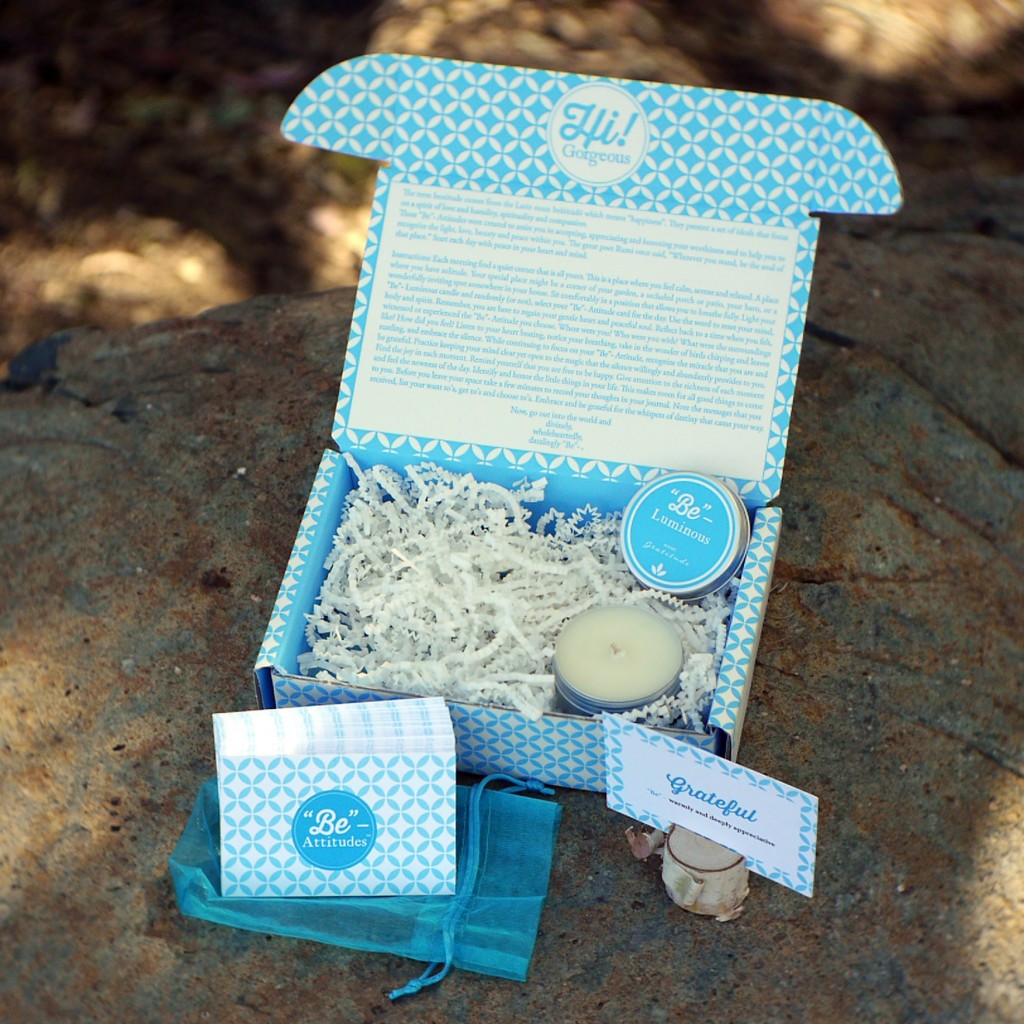 These "Be"-Attitudes were created to assist you in setting  aside a few minutes each day for yourself. The best gift you can honor yourself with is time in silence. Notice what calls you away from the noise and chaos in the world. Allow space for things that speak to your heart and do things which give you peace. There is grace in permitting your life to flow unassisted by your mind and your thinking. It is only in your thoughts  and beliefs that things take on a significance that they don't have in and of themselves.
I invite you to take the time each day to rid your mind of its clutter, lift the weight of this unnecessary burden and open your heart to the great joy and peace that being present in each and every moment freely offers. Live gracefully and unencumbered.
Create a sacred space for yourself and each day (I suggest first thing in the morning before you are pulled into the momentum of the day) take your sacred self there and simply be quiet. Choose your "Be"-Attitude for the day and sit in silence. Recognize the miracle that you are and be grateful. Have a heartfelt vision of what you want your life to be about and express to the universe exactly what you need. Put it out there and let the natural balance of the universe work on your behalf.
Before you leave your space take a few minutes to reflect and write down your insights. Note the messages that you received and embrace and be grateful for the whispers of destiny that came you way.
As you go out into the world practice kindness. First, be kind to yourself. And then be kind to those who you encounter along your way.  Live in each moment and stay in your heart. All is sustained from there.
"Be" – Attitudes Kit
Our collection of "Be" – Attitudes were created to assist you in accepting, appreciating and honoring your worthiness and to help you to recognize the light, love, beauty and peace within you.
Includes 60 "Be" – Attitudes cards, wood card stand, "Gratitude" scented candle, and a journal to capture your thoughts.